The role of fluorescence methods in environmental monitoring of cyanobacteria in aquatic systems
Grigoryeva N.Y.

1

Snarskaya D.D.

2

1 Saint-Petersburg Research Center for Ecological Safety, Russian Academy of Sciences, Korpusnaya Str., 18, Saint-Petersburg, 197110, Russia
2 Saint-Petersburg State University, Botanicheskaya Str. 17A, Saint-Petersburg, 198504, Russia
Keywords:
fluorescence spectroscopy, cyanobacteria, environmental monitoring, remote sensing
Abstract
In this article the main advantages of fluorescence spectroscopy in the environmental monitoring of cyanobacteria are pointed out. Several widely used environmental monitoring techniques are discussed in terms of fluorescence spectroscopy data application therein. Two illustrations are given to demonstrate the role of cyanobacterial self-fluorescence spectra study.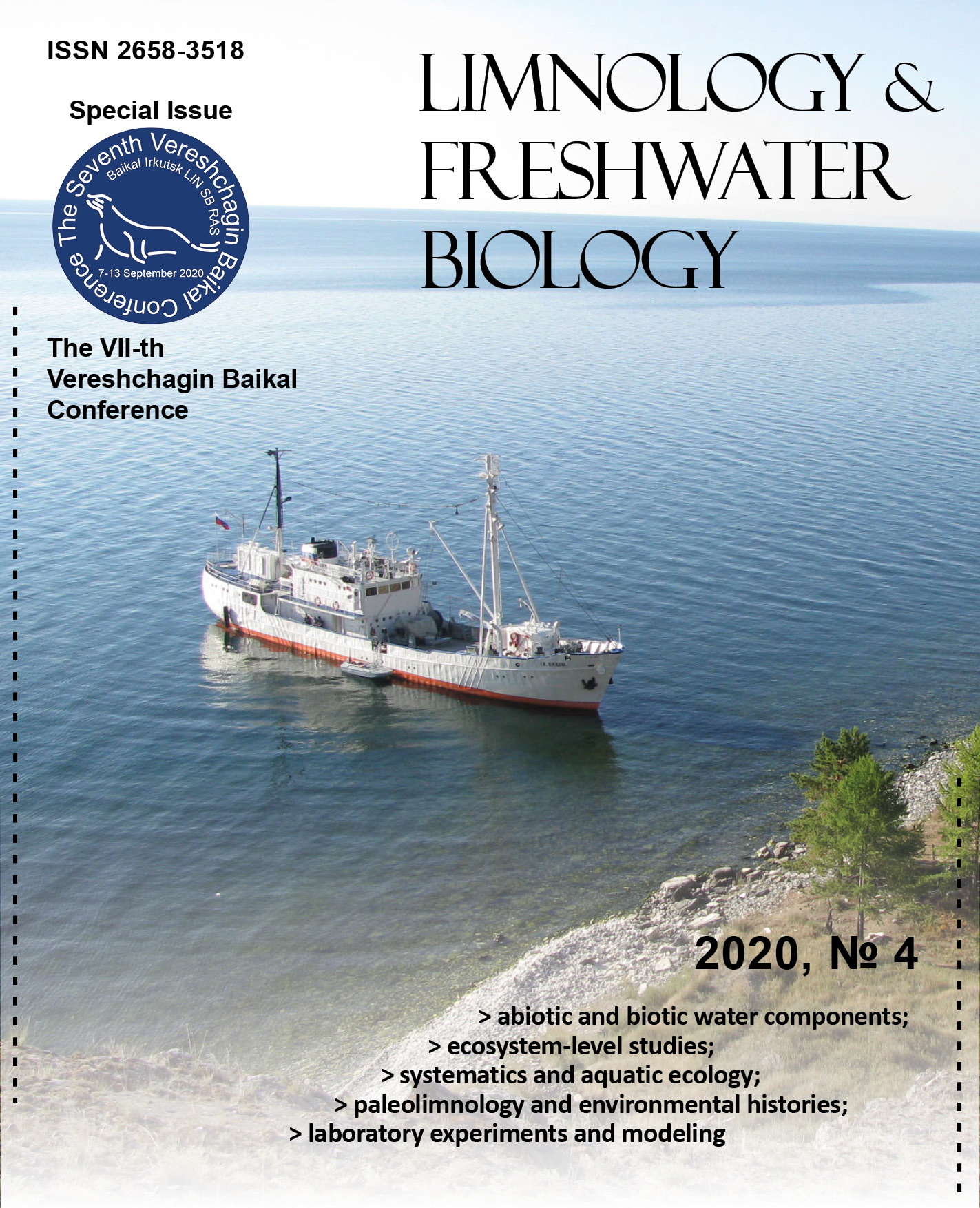 This work is licensed under a Creative Commons Attribution-NonCommercial 4.0 International License.