Geographic information systems usage for assess the state of water bodies
Boldanova E.V.

1

1 Baikal State University, Lenin Str., 11, Irkutsk, 664003, Russia
Keywords:
Geographic Information Systems (GIS), water bodies, monitoring, forecasting
Abstract
In modern conditions, a constant improvement in the quality of management using new information technologies is required. To monitor water bodies, it is necessary to more widely use geographic information systems with analysis and forecasting capabilities. The main problems in this area are the integration of heterogeneous information about spatially extended water bodies, taking into account the dynamics of changes in time and space, forecasting and presenting the results in a convenient and accessible form for decision-making. To solve these problems, it is proposed to use a systematic approach in the construction of geographic information systems.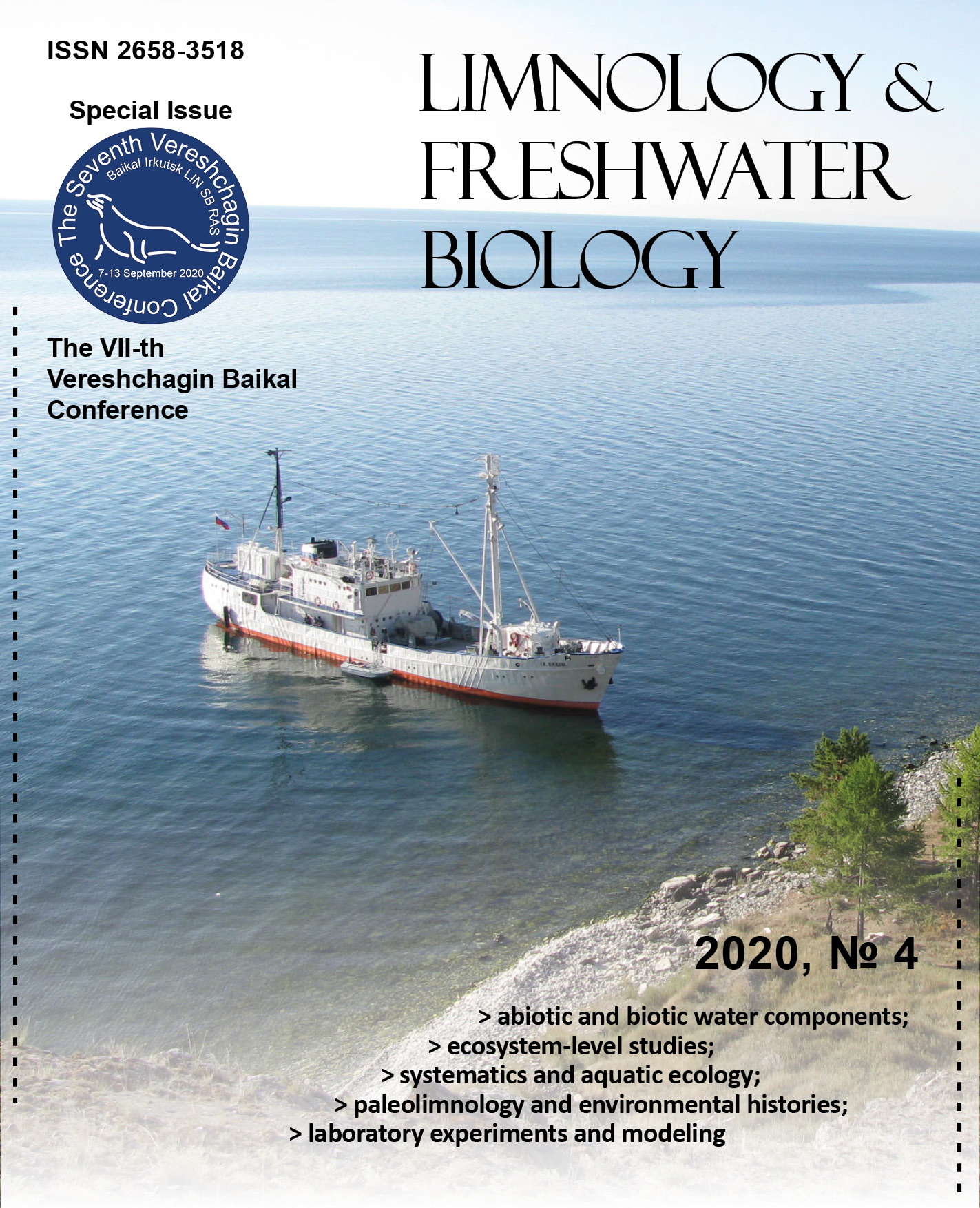 This work is licensed under a Creative Commons Attribution-NonCommercial 4.0 International License.