Metagenomic analysis of viral communities in diseased Baikal sponge Lubomirskia baikalensis
Keywords:
metagenomic analysi, virome, viral diversity, viral communities, sponges, Lake Baikal
Abstract
Sponges are an ecologically important component of marine and freshwater bodies. Sponge community includes a variety of microorganisms: fungi, algae, archaea, bacteria and viruses. Despite active research in the field of aquatic virology, biodiversity and the role of viruses in sponges are poorly studied. The relevance of research in this area is also related to the worldwide problem of sponge diseases. The aim of this study was to elucidate the genetic diversity of viruses in the associated community of diseased endemic Baikal sponge Lubomirskia baikalensis using metagenomic analysis. As a result, we have shown for the first time a high genetic and taxonomic diversity of DNA viruses in the Baikal sponge community. Identified sequences belonged to 16 viral families that infect a wide range of organisms. Moreover, our analysis indicated the differences in viral communities of visually healthy and diseased branches of the sponge. The approach used in this study is promising for further studies of viral communities in sponges, obtaining more complete information about the taxonomic and functional diversity of viruses in holobionts and entire Lake Baikal, and identifying the role of viruses in sponge diseases.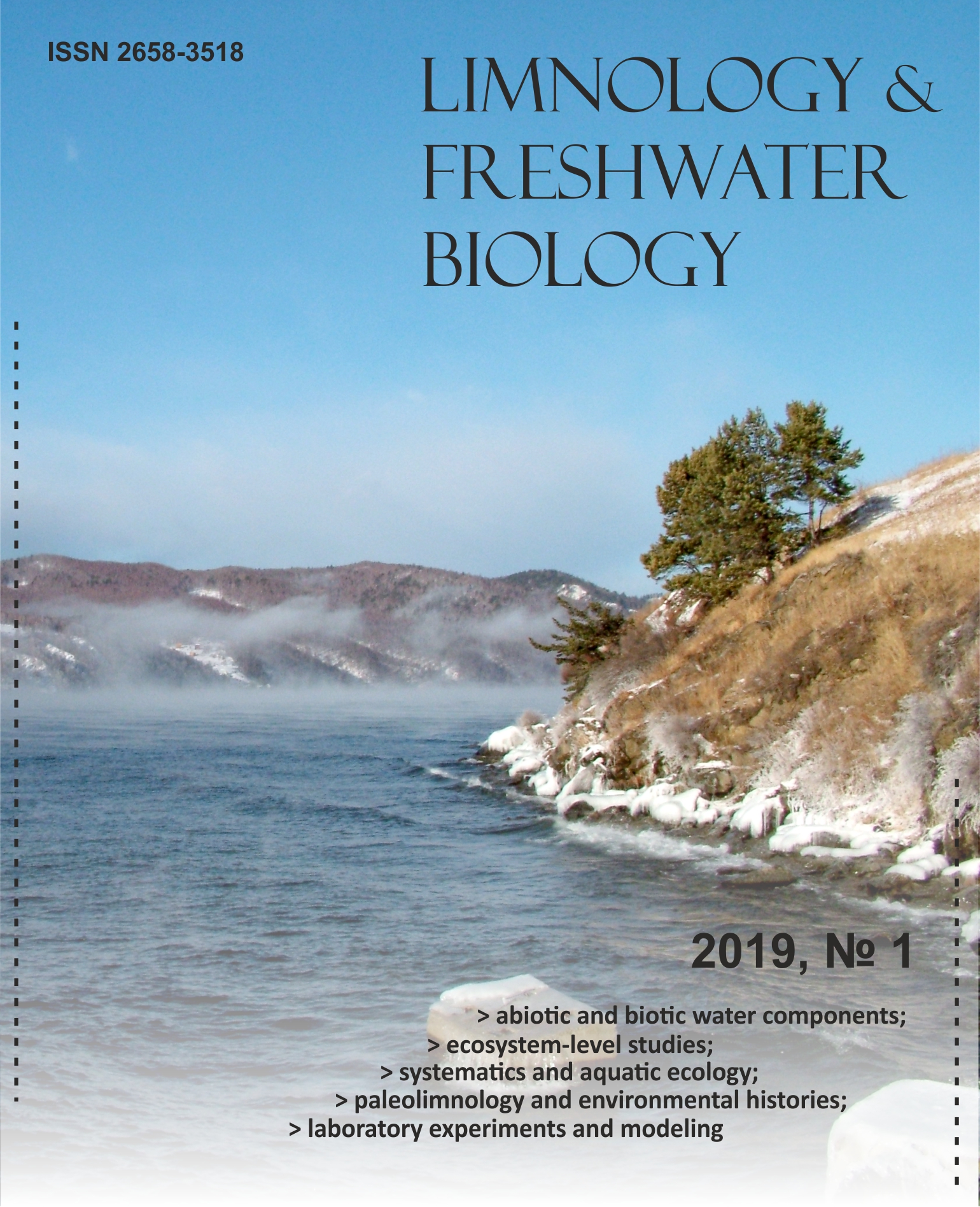 Downloads
License

This work is distributed under the Creative Commons Attribution-NonCommercial 4.0 International License.