The main structural reorganization of the South Baikal Basin: Early Pliocene initiation of strong tectonic deformations and the Lena runoff from Lake Baikal
Rasskazov S.V.

1, 2

Al Hamud A.

2, 3

Kononov E.E.

4

Kolomiets V.L.

5, 6

Budaev R.Ts.

5

Hassan A.

2, 7

Tregub T.F.

8

Kulagina N.V.

1

Yasnygina T.A.

1

Chuvashova I.S.

1, 2

1 Institute of the Earth's Crust SB RAS, Irkutsk, Russia
2 Irkutsk State University, Irkutsk, Russia
3 University of Al-Furat, Deir Ez-Zor, Syria
4 Institute of Geography SB RAS, Irkutsk, Russia
5 Geological Institute SB RAS, Ulan-Ude, Russia
6 Buryat State University, Ulan-Ude, Russia
7 Al-Bass University, Homs, Syria
8 Voronezh State University, Voronezh, Russia
Keywords:
Baikal, tectonic reorganization, sediments, Pliocene, Quaternary, palynology
Abstract
On the southern coast of Lake Baikal, we have recorded conformed relations between stratons from the Eocene to the Early Pliocene and overturned ones of this deformed sedimentary stratum. On the opposite coast of the lake, on the Angara-Lena watershed, we have identified the Lower Pliocene sediments in the Pra-Manzurka paleovalley. We suggest that the simultaneous initiation of strong tectonic deformations of sediments on the southern shore of the lake and the Lena runoff on its opposite shore designate the main Early Pliocene structural reorganization that led to the formation of the modern deep Baikal.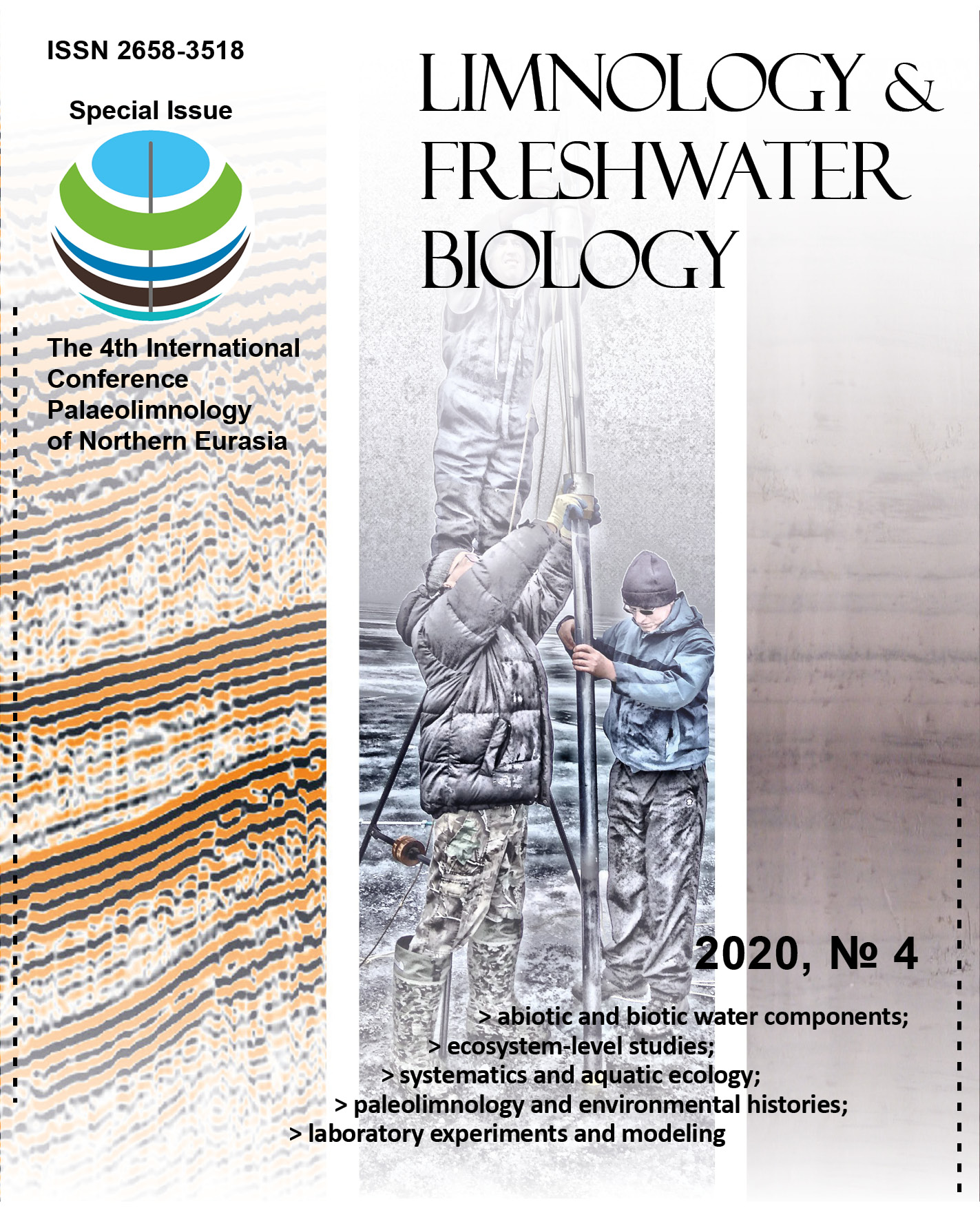 This work is licensed under a Creative Commons Attribution-NonCommercial 4.0 International License.