Vital fluorescent dyes for study of silicifying organisms
Avezova T.N.

1

1 Limnological Institute, Siberian Branch of the Russian Academy of Sciences, Ulan-Batorskaya Str., 3, Irkutsk, 664033, Russia
Keywords:
fluorescent dyes, diatom algae, siliceous sponges, biosilicifcation
Abstract
The mini-review describes application of vital fluorescent dyes to study silica biosynthesis in diatom algae and siliceous sponges. Mechanisms of these processes are not clear and study of growing siliceous constructions in living organisms is complicated with silica transparency and presence of mature elements (siliceous valves of diatoms and spicules of sponges). Specifc fluorescence dyes stain growing siliceous elements of skeletons and also primary siliceous particles which are formed during silicon capture from the environment. Vital fluorescent dyes based on 7-nitro-2,1,3-benzoxadiazole, pyridyl oxazole and coumarin fluorophores are described as well as examples of application of these dyes to study diatom algae and siliceous sponges.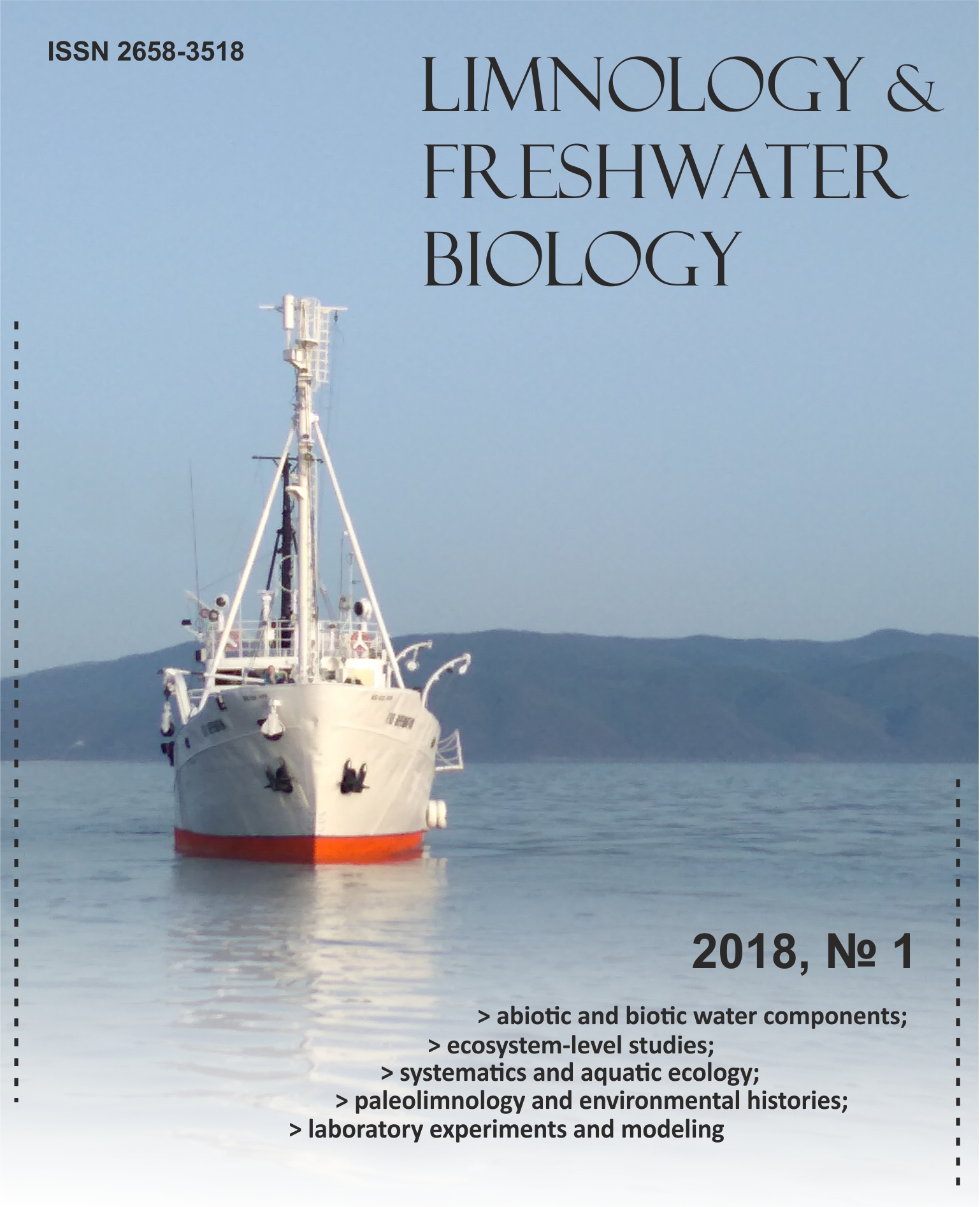 This work is licensed under a Creative Commons Attribution-NonCommercial 4.0 International License.