Microbiological studies of Lake Baikal in Limnological institute: past and present
Drucker V.V.

1

1 Limnological Institute, Siberian Branch of the Russian Academy of Sciences, Ulan-Batorskaya Str., 3, Irkutsk, 664033, Russia
Keywords:
bacteria, cyanobacteria, virus, Baikal, bioflm, plankton
Abstract
The article deals with the history of studies of microbial communities in Lake Baikal performed by the researchers of Limnological Institute SB RAS. We provide the information about the studies of freshwater organisms in the world and the formation of aquatic microbiology in Russia. Initial data on bacteria from the lake were obtained in the 1920s of the past century. The studies were carried out at Baikal Biological Station and Baikal Limnological Station of the USSR Academy of Sciences. The frst studies and large discoveries at Lake Baikal were made by microbiologists who came at different times from research institutes of Moscow and Leningrad. When Baikal Limnological Station was reorganized into Limnological Institute of the USSR Academy of Sciences, the studies of microorganisms in Lake Baikal became systematic and complex, and they were mostly performed by the researchers from the Laboratory of Aquatic Microbiology. The long-term regular observations have provided signifcant results on the species composition, abundance, seasonal and interannual dynamics, horizontal and spatial distribution of bacteria in the water column and bottom sediments of Lake Baikal, as well as their functional role. In the past decades, the introduction of molecular-biological, electronic-microscopic and analytical methods allowed determination of the genetic, taxonomic and morphological diversity of bacteria and viruses. Since 2009, main research area of Laboratory of Aquatic Microbiology is the study of bioflm microbiocenoses, including the determination of the taxonomic composition, structural organization, formation features, as well as biotechnological potential of bacterial and viral communities of the surface microlayer of water and bioflms formed on biogenic and abiogenic substrates. The 90-year period of microbiological research of a unique ecosystem of Lake Baikal appeared to besuccessful and rich in discoveries.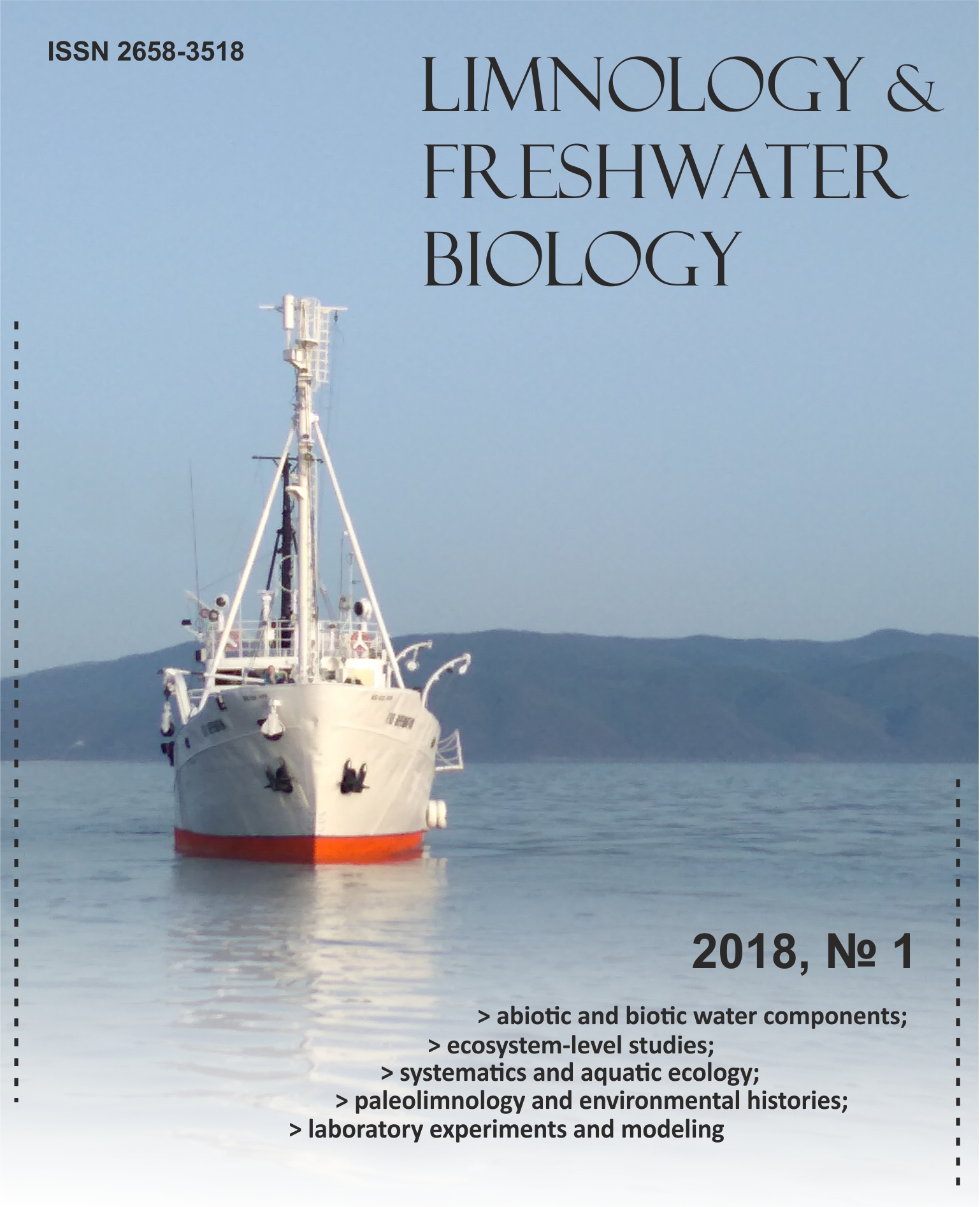 This work is licensed under a Creative Commons Attribution-NonCommercial 4.0 International License.