The Gydratny Fault zone of Lake Baikal
Solovyeva M.A.

1

Akhmanov G.G.

1

Mazzini A.

2

Khabuev A.V.

3

Khlystov O.M.

3

1 Lomonosov Moscow State University, Leninskie Gory Str., 1, Moscow, 119991, Russia
2 Centre for Earth Evolution and Dynamics (CEED) University of Oslo, ZEB-bygningen Sem Saelandsvei 2A, Blindern, 0371 Oslo, Norway
3 Limnological Institute, Siberian Branch of the Russian Academy of Sciences, Ulan-Batorskaya Str., 3, Irkutsk, 664033, Russia
Keywords:
Lake Baikal, Baikal rift zone, seismic survey, neotectonic
Abstract
The Central basin of Lake Baikal is intersected by the North-East – South-West-oriented escarpment named the «Gydratny Fault zone». This laterally extensive structure runs subparallel to the North-Western shore of the lake. The Gydratny Fault zone has been investigated using geophysical techniques during 6 years of research in the framework of international expeditions of the Class@Baikal project. The acquired seismic data provided details of the structure of the upper part of the sedimentary section revealing a system of previously unknown faults. A new tectonic scheme of the South-Western deep-water part of the Central basin is presented. The Gydratny fault is accompanied by a system of numerous synthetic and antithetic normal faults that form a wide and extended faulted zone. These structures are unevenly distributed, and include modern and active faults as well as features buried under undeformed sedimentary units with different thickness. This parameter is used to constrain the patterns observed in several zones of the study area. The difference in the characteristics of faults and their manifestations on seismic data can be explained by complex and uneven distribution of active tectonic and sedimentary processes.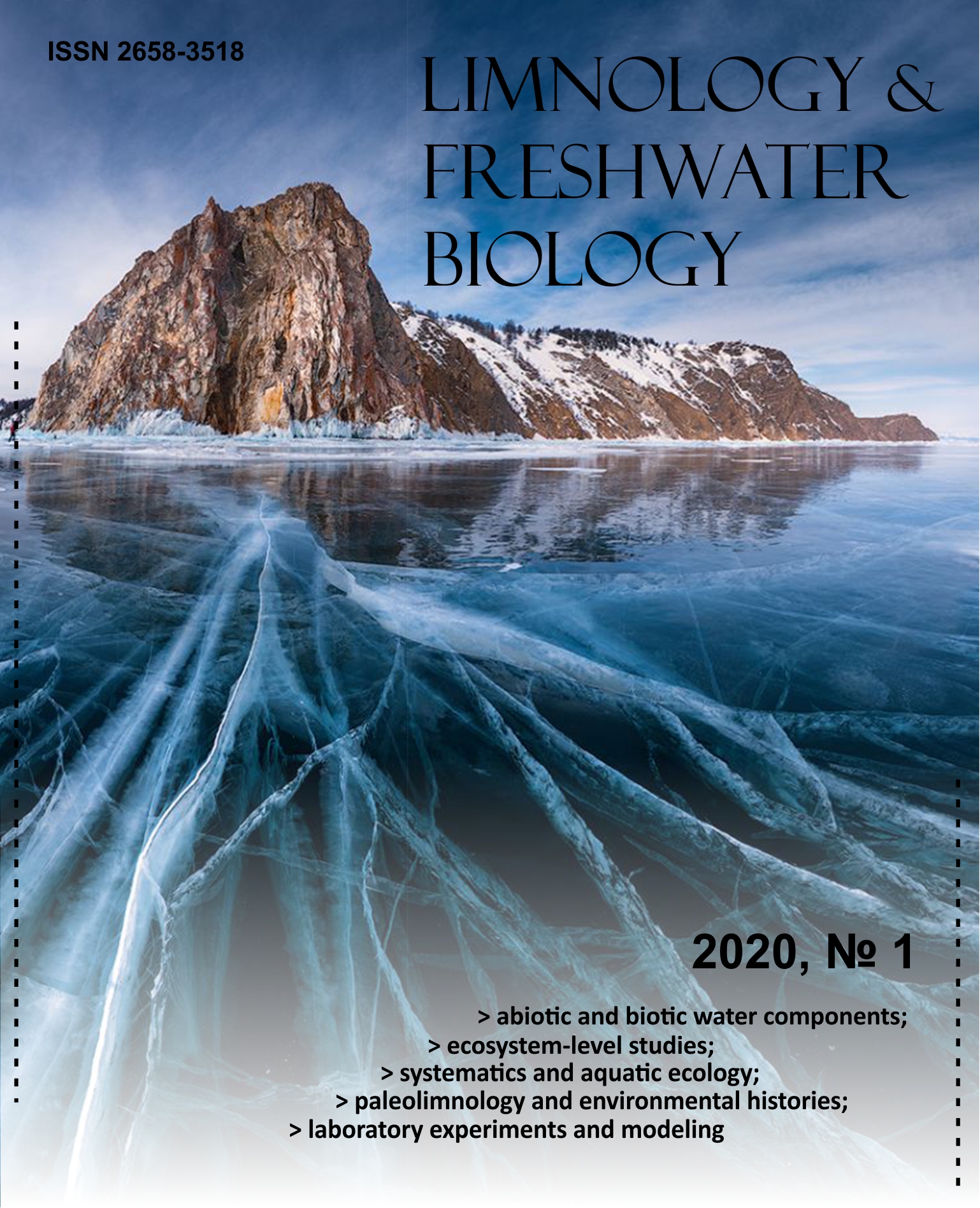 This work is licensed under a Creative Commons Attribution-NonCommercial 4.0 International License.